Buy The Fence Clamp Here
Buy The Fence Clamp Now
SHIPPING MONDAY THROUGH FRIDAY
OUR BEST PRICE IS HERE!

When you buy The Fence Clamp directly from our web store, this allows us to grow our business while helping others create beautiful and functional vinyl fences.
Thanks for your business!
Buy The Fence Clamp in Wholesale / Bulk
We offer bulk pricing for orders of $1,000 or more.
Fence Contractors: Buy The Fence Clamp in bulk and save! The Fence Clamp reduces the installation time for your company and your customers' benefit. Plus, it's long-lasting and discreet materials mean that your customers will be more satisfied with your beautiful fence installs.
Retail Resellers: We have many customers asking us where they can find The Fence Clamp locally. Now's your chance to stock your stores with a quality US made product for your customers fencing convenience… Keep the jobs at home and rely on a secure US supply chain.
Wholesale Resellers: We are seeking partnerships with Fence Distribution companies and any other businesses who have the capacity to supply other businesses. Pair The Fence Clamp with other fencing hardware and increase sales ticket values effortlessly.
Farm/Ranch Owner: If you're a small family rancher, or an industrial farmer, your bulk business is welcomed. We want to save you as much as we can so that you can maintain your property in an affordable fashion.

Other (Large volume buyers): Again, we offer bulk discounted rates for orders above $1000, for any buyers.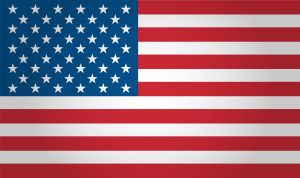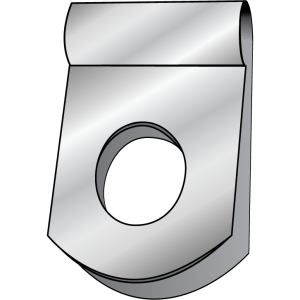 Showing all 4 results